When I started cooking keto Asian chicken stir fry was one of the nostalgic meals that I wanted to recreate. Thanks to some help from my friend and professional chef Nick,  you can now whip up some amazing keto-friendly chicken stir fry without spiking your glucose.
The secret to this recipe is using chicken thighs instead of chicken breast meat. because they are more tender and flavorful.  This recipes also heats up well as planned-overs because the meat doesn't dry out as much when you reheat it. Chicken thigh meat usually costs less than boneless chicken breast so it will save you some money on your grocery bill too!
Asian Chicken Stir Fry
Ingredients
1lb chicken thigh
1/2lb frozen cauliflower
½ cup broccoli
¼ cup butter
¼ cup green onions
3 tablespoons coconut aminos
1 tablespoon olive oil
Salt and pepper to taste
Pinch of red pepper flakes (optional)
Directions
Chop green onions and set aside
Cut up chicken thighs into small pieces, season with salt and pepper, and set aside
Warm frozen broccoli in the microwave for 1-2 minutes.
Heat a large skillet on medium and add olive oil
Add chicken, broccoli, and green onions
Add coconut aminos and red pepper flakes (optional)
Enjoy!
Cauliflower rice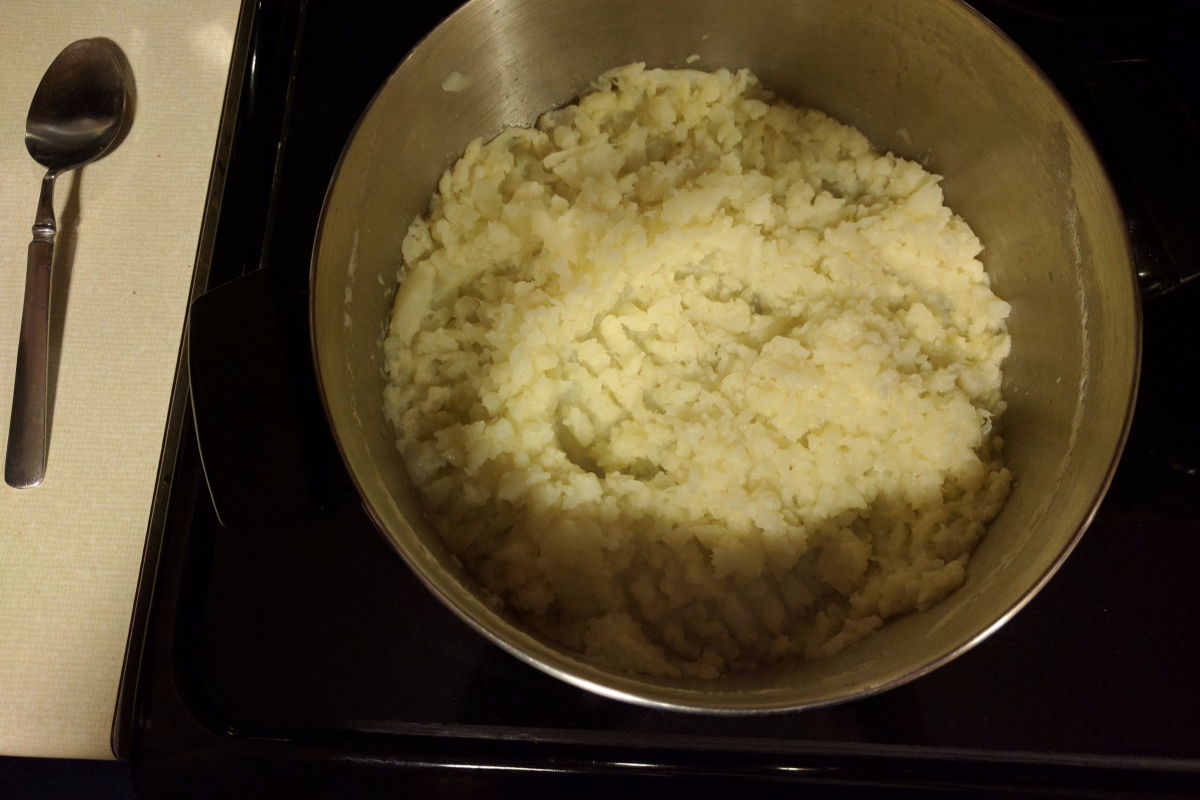 Ingredients
1/2lb frozen cauliflower
¼ cup butter
Directions
Bring 4 quarts of water to a boil
Add frozen cauliflower
Cook for 10 minutes
Strain cauliflower and melt butter
Mix butter and cauliflower back into the pot and mash
Enjoy!
Nutritional Information (per serving)
Calories: 475 Fat: 42g Protein: 18g Carbs: 11g Net Carbs: 6g